Tag: Action
by DrkAdonis on Mar.03, 2009, under Uncategorized
Apparently, GameFly is doing a daily deal where they will heavily discount one or two video games and offer free shipping. Today's deal is Star Wars: The Force Unleashed on the three home console systems.
Oh, and just in case you were worried, GameFly's used games always come with a case and manual. And they're guaranteed. Nothing wrong with that!
Star Wars: The Force Unleashed (Wii) $19.99
The PS3 and XBox360 versions are already sold out, as of this posting. Sorry!
(Thanks, CheapAssGamer!)
Leave a Comment
:Action, PS3, Wii, XBOX360
more...
by DrkAdonis on Feb.28, 2009, under Uncategorized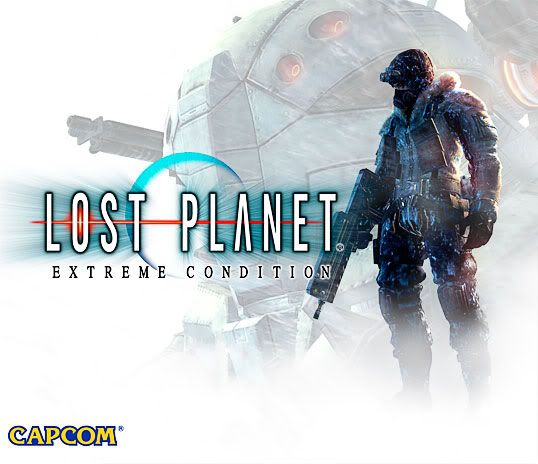 We have a really awesome deal from Steam this weekend, Lost Planet for 75% off, or $5. I have personally heard many good things about this game, and highly suggest you take advantage of the low price tag.
Lost Planet: Extreme Condition $4.99
More info about the game after the jump.
Leave a Comment
:Action, Capcom, PC, Steam
more...